OEM & CUSTOM MANUFACTURING
Design is at the heart

of what we do here at Firetech
Whether it is working with you to bring you ideas to life or taking your already completed design to manufacture, Firetech is the right partner.
No job is too big or too small for our design team.  We can create detailed diagrams in 3D to precise specifications so that the highest quality outcomes are achieved.  Original Equipment Manufacturing (OEM) work makes up a significant portion of our offering; we can not only build it but can brand product as you direct.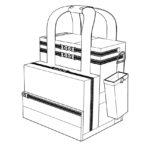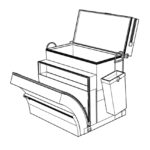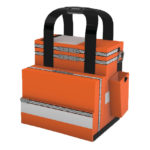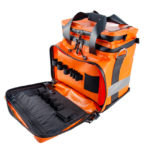 Please contact our sales department to tell us what you need and the scope of your project.  We are looking forward to working with you. 
When you are ready to manufacture

Firetech is ready too
If you need just 5 or 50,000+, we can deliver your product to your specifications.  On budget.  On time.